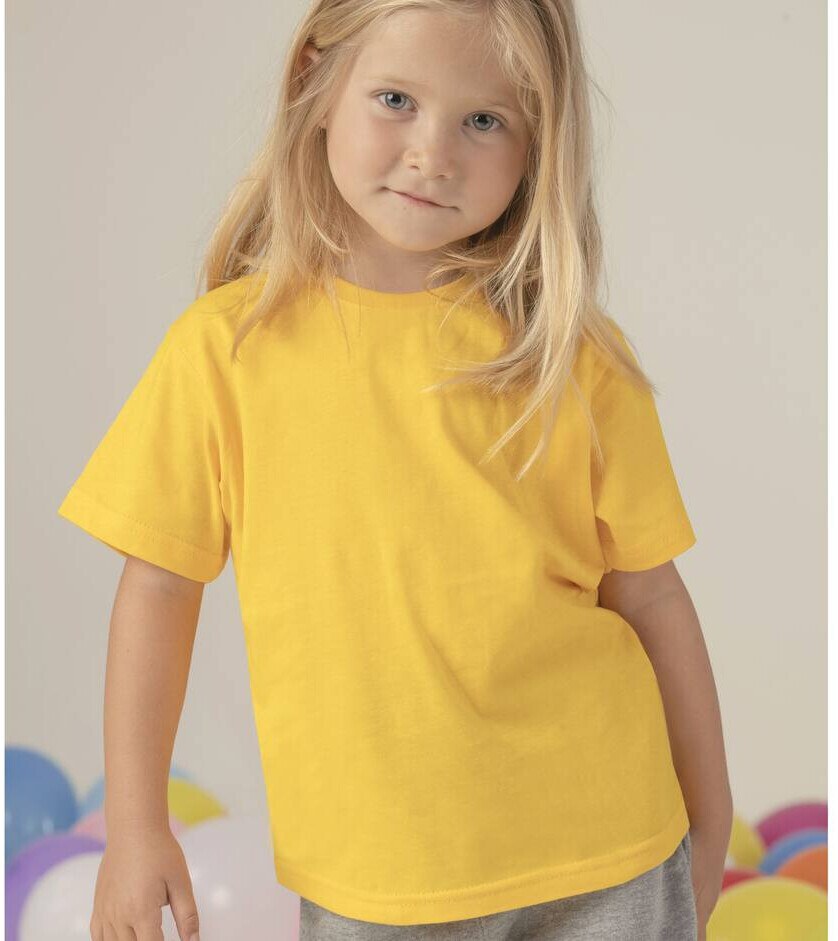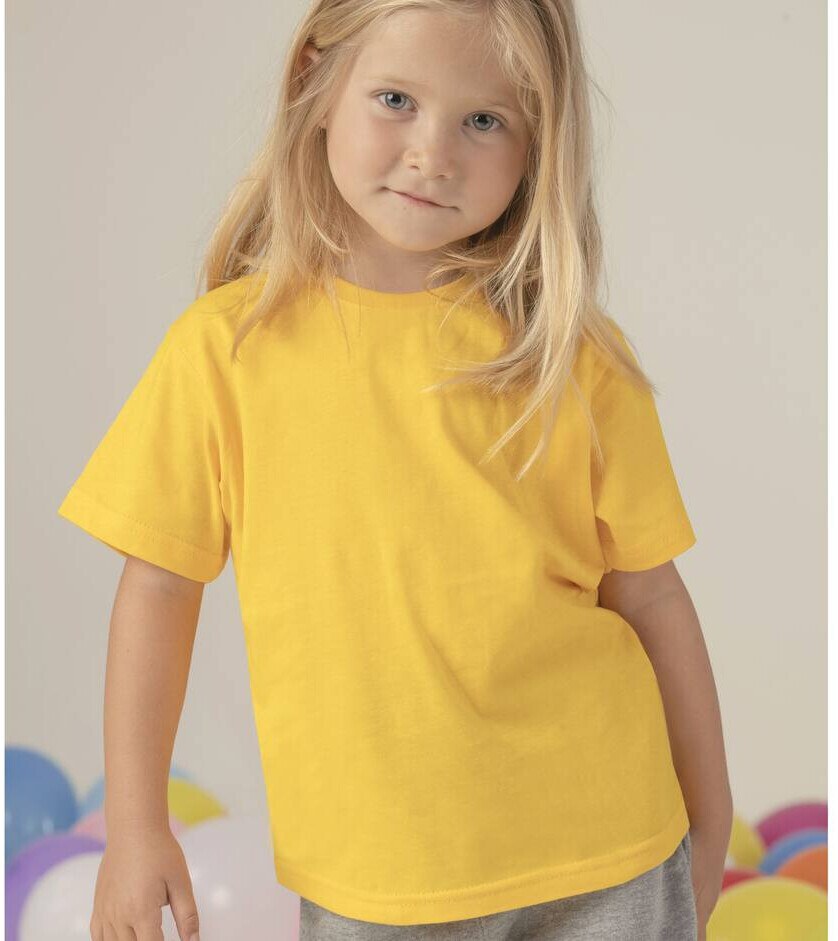 Do you want your children to have a quality, resistant and durable garment? Then the JHK JK 155 T-shirt is for you. Made of 100% pre-shrunk cotton, it is shrink-free in the wash and keeps its shape even after several machines. The round lycra collar provides extra comfort and the double stitching on the collar, sleeves and waistband is a proof of the production quality of this latest generation garment. It is also equipped with a shoulder-to-shoulder cleanliness strip and side seams for optimal resistance.


Round neck T-shirt. Side seams. Lycra® collar. Double stitching on collar, sleeves and waist. Shoulder-to-shoulder tape.

100% preshrunk cotton
Livraison à partir de 4.04€!