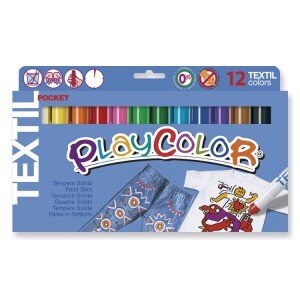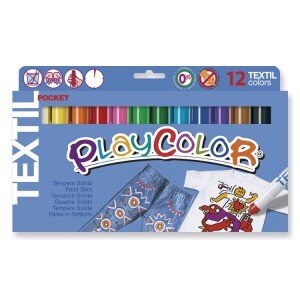 Description
Playcolor 10561
Express your creativity by personalizing anything you want with this fantastic set of Solid Tempera!
Decorate your denim jacket, personalize your favorite shoes or make a dedication on your friends' T-shirts!
Awaken your inner artist with Wordans and bring out your creativity!

How to use it:
Place a cardboard under the surface of the product to be personalized.
The fabric should be tight and wrinkle-free
Use on light or dark fabrics
Fixing: Once dry, iron for 4-5 minutes, without steam, on the back of the fabric.
After fixing, the fabric can be machine washed at up to 60°.
Free shipping on orders over 99.00 € at this warehouse!