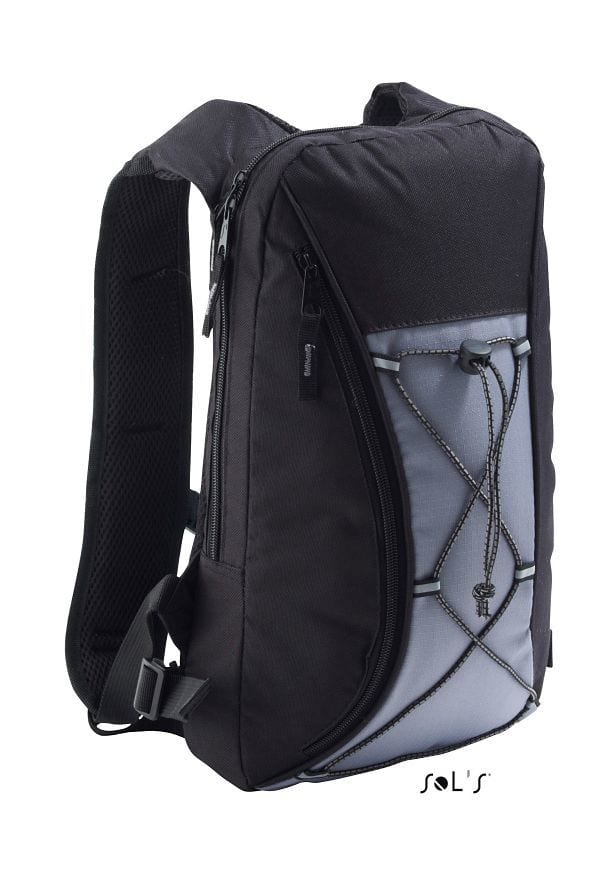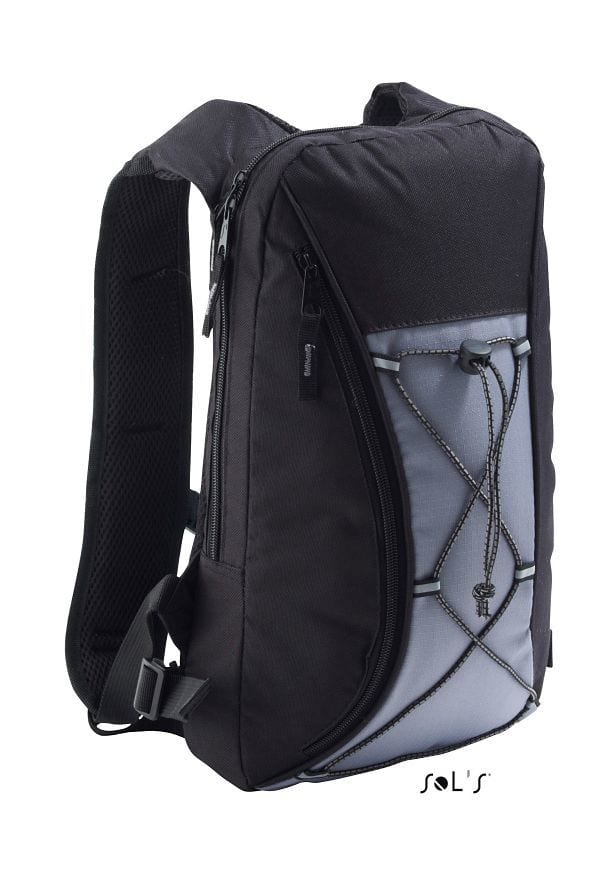 TWO-COLORED RUCKSACK IN 600D POLYESTER / RIPSTOP

SOL'S exclusive backpack suitable for multiple sports.

Its compact shape makes it convenient, and allows great freedom of movement.

Large central compartment with double pull zip fastening

Reinforced and adjustable shoulder straps

Padded back

Front lace with toggle

Adjustable chest strap

Adjustable waist strap

Very light - ideal for running
Livraison à partir de 4.04€!