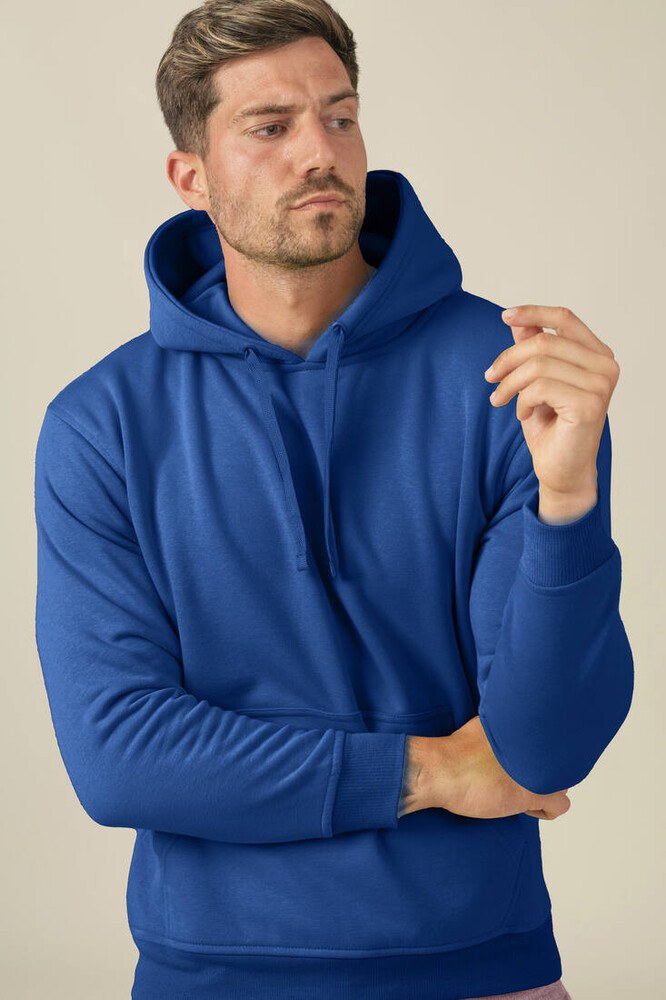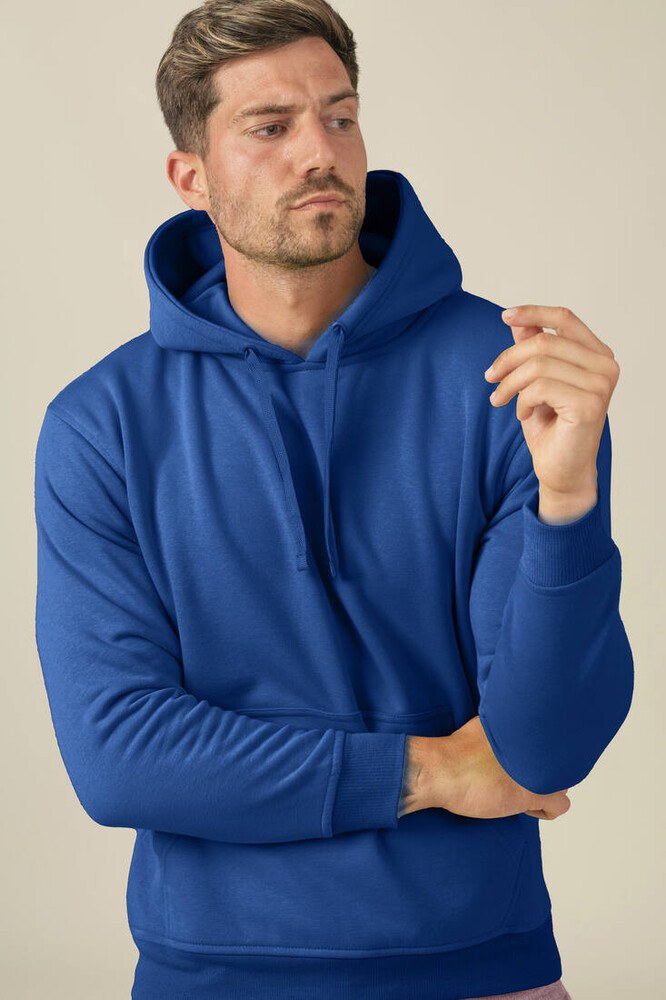 This hoodie is very popular for its large printing area and is suitable for both women and men.

Convenient and easy to wear, this model has a large hood that you can adjust to your size with precision thanks to tone-on-tone drawstrings. Wear it once temperatures start to drop to keep you warm.

For a better comfort of use, you can count on a large kangaroo pocket located on the front of the sweater. Sleeves and waist are ribbed and lycra.

65% polyester/35% cotton
Livraison à partir de 4.04€!